Isabel imagination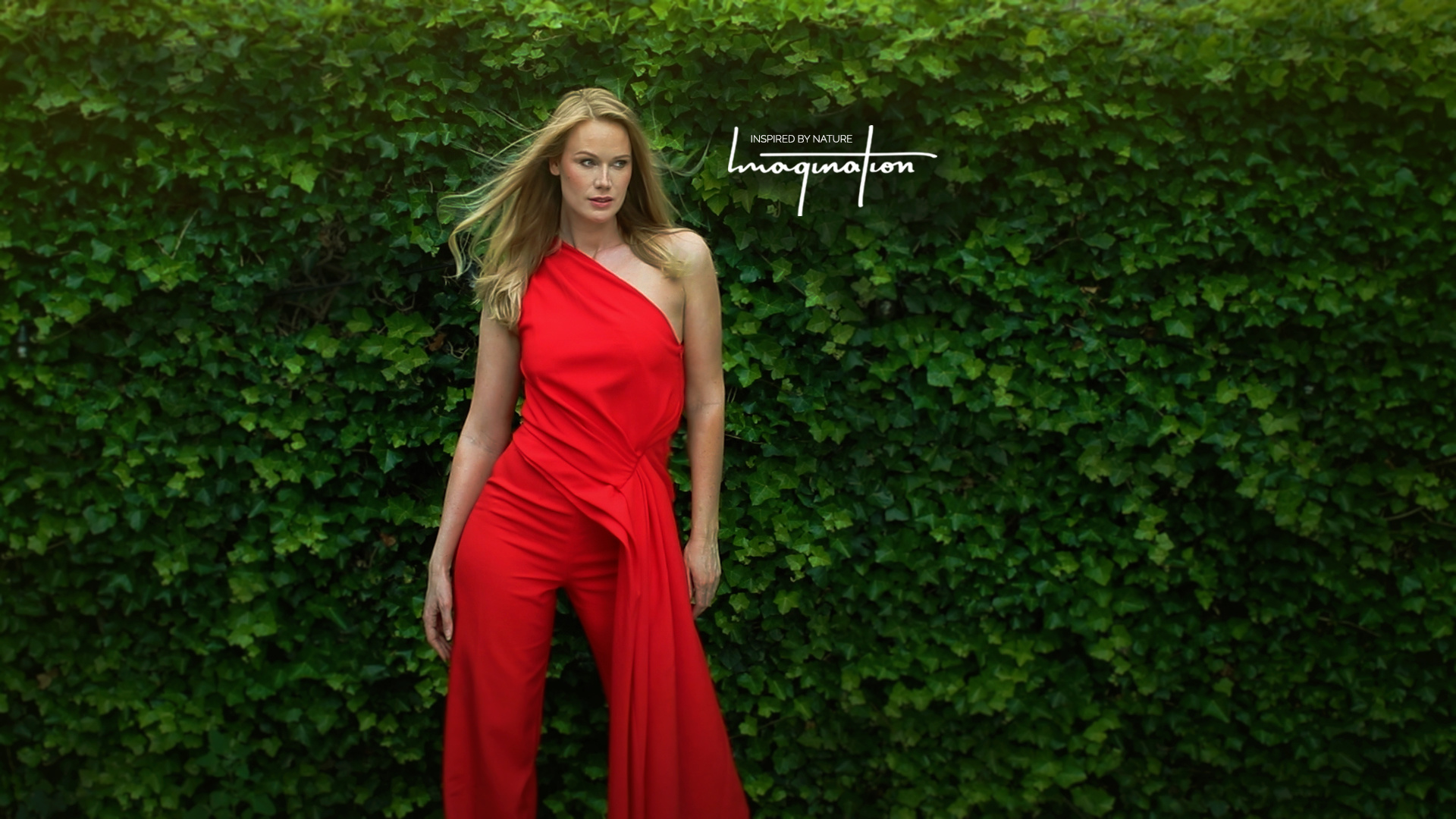 Isabel is a Dutch woman with a passion for being creative.
She is known for her relaxing ASMR YouTube videos where she helps people with insomnia, stress, anxiety and depression.
Click this link to go to Isabel her YouTube channel: https://www.youtube.com/channel/isabelimaginationasmr
When she started her YouTube channel in june 2016, she was still part of a familybusiness with her parents and sister. She became co-owner when she was only 21 years old. In March of 2019 Isabel realised that this was not her path. Her YouTube channel was triving so she decided to quit the familybusiness and expand her own business. 
What makes her heart beat faster is creating things with emotions and feelings. Beside the creative work she does on her YouTube channel, she also discovored she can pour her heart and soul into art! As a child she drew a lot but that stopped when she became older. During a family painting session where everyone got a canvas, some paint and 2 hours to work some magic, her love for painting was born.
Would you like Isabel to paint a unique art piece on commission? E-mail to: [email protected]
If you want to take a look at Isabel's life behind the scenes, follow her on instagram. This is the link to her instagram page: https://www.instagram.com/isabel.imagination/
Have fun shopping!